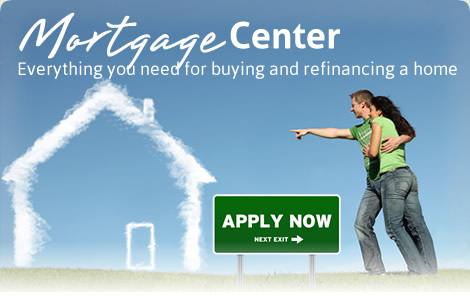 The Path to Home Ownership Starts Here
Your one-stop source for home loans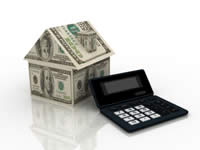 Whether you are looking to purchase a home or refinance, Boulder Valley's full-service mortgage department offers a wide array of mortgage loan products and programs to meet your needs.
We offer extremely competitive rates, low closing costs, and less fees than other mortgage lenders. Our mortgage loan professionals can take your application online, by phone, or in-person.
Within the Boulder Valley Mortgage Center you can review our special promotions and rates as well as experience our extensive Path to Home Ownership and First-Time Home Buyer Workshops offerings. See below for a list of any currently running promotions.
Special Promotions

3% Down Payment Special – Get into a new home with a BVCU Mortgage and only 3% Down! (Most lenders require a minimum of 5%-10%). For more information call our knowledgeable staff at 303.442.8850 or email here.
4.50% Rate (4.500% APR) – 30 Year Fixed Refinance Rate Mortgage – ZERO Closing Costs – Absolutely No Points.