Manage your account anytime, anywhere using online services
CU makes it easy to access your account securely by Internet and phone. Manage your accounts 24/7 and "Go Green" using our convenient online services.
Online Banking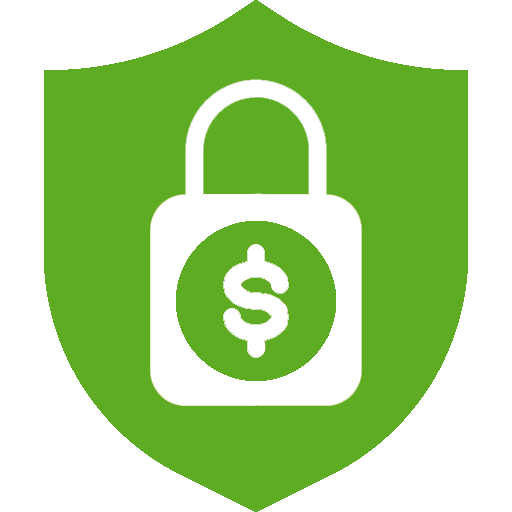 Our Online Banking system gives you complete "real-time" control over all your accounts. Check balances, transfer funds, view eStatements, pay bills, view check images, setup budgeting, track spending, and much more!
Mobile Banking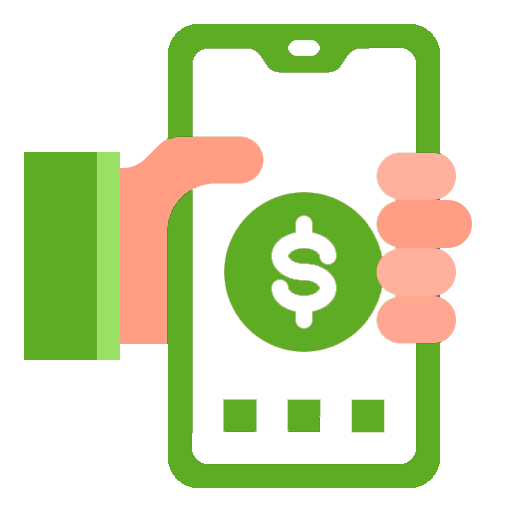 Access your accounts on the go via your smartphone with our Mobile Banking Apps! Keep up to date with your balances, view your transactions, transfer money, and more.
Online Bill Payment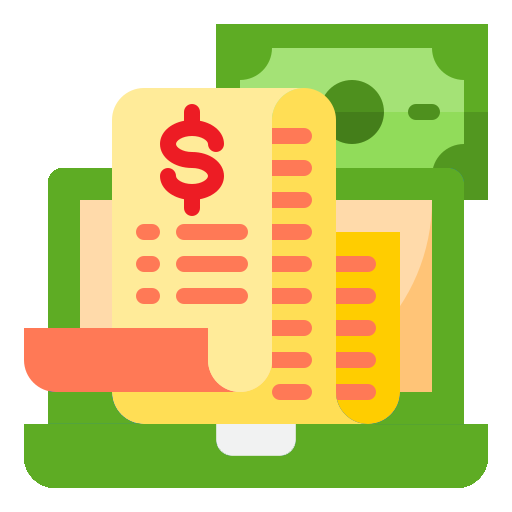 Say good-bye to paper checks with online bill payment – the easiest way to pay your single or recurring bills. Avoid buying stamps and paying postage – never forget to pay a bill!
eStatements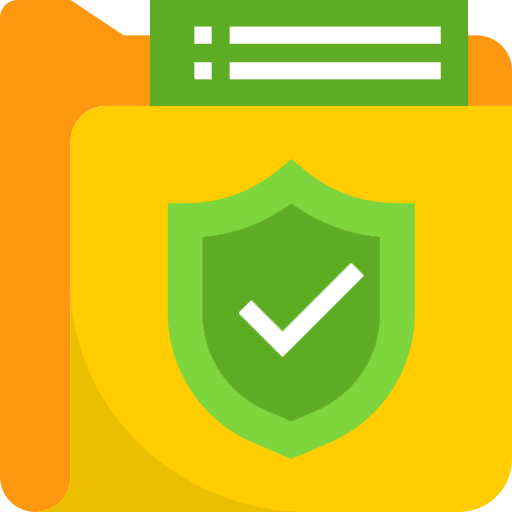 Now you can save time and conveniently access your bank statements and tax documents online, whenever you want, in your own secure online archive.
Check Images & Re-Ordering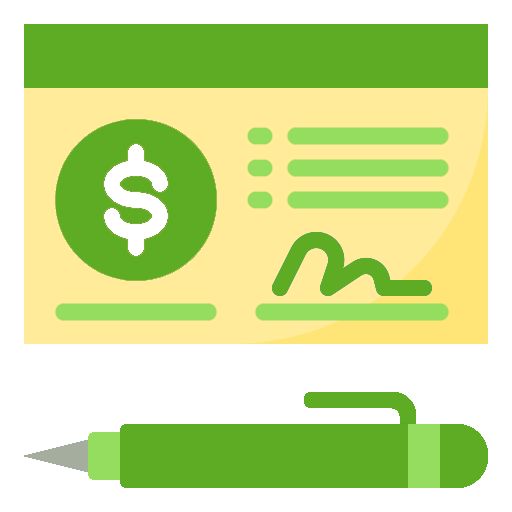 View and print images of your cleared checks as well as conveniently re-order securely when you run out.
Account Alerts
With Alerts you can have account activity alerts sent to your email address the moment they happen.
Online Account Opening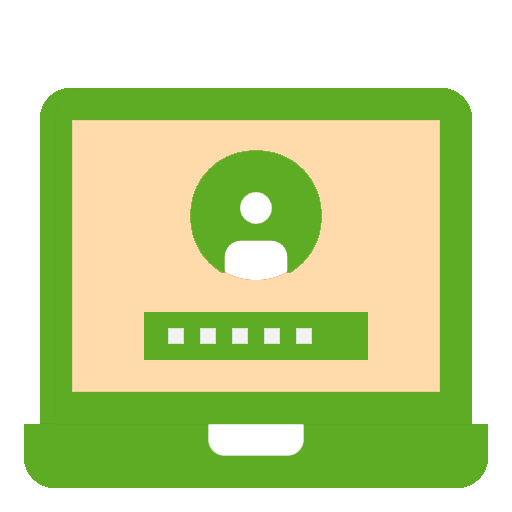 Open new deposit and loan accounts online. Save time entering in application info by accessing this feature securely within Online Banking.
Spending Reports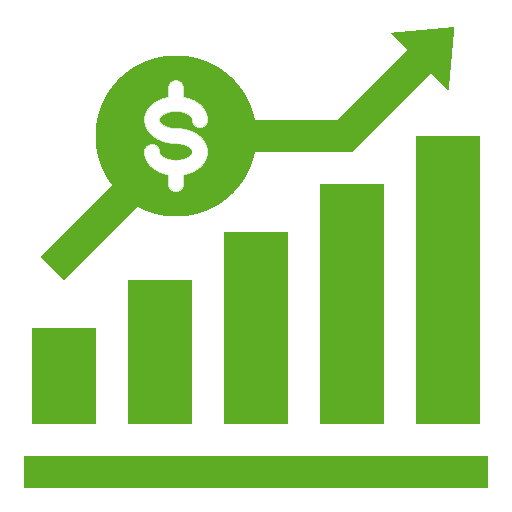 This FREE software tracks your spending by category and generates graphs/charts showing your spending history. Budgeting software and savings goal tracking are also included.
Money HQ Account Aggregation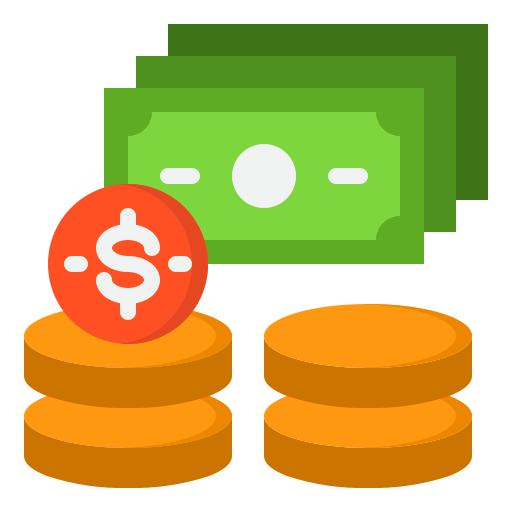 For those that want to aggregate all of their external accounts into Online Banking. Money HQ is a pay service after an initial 60-day free trial.
Telephone Teller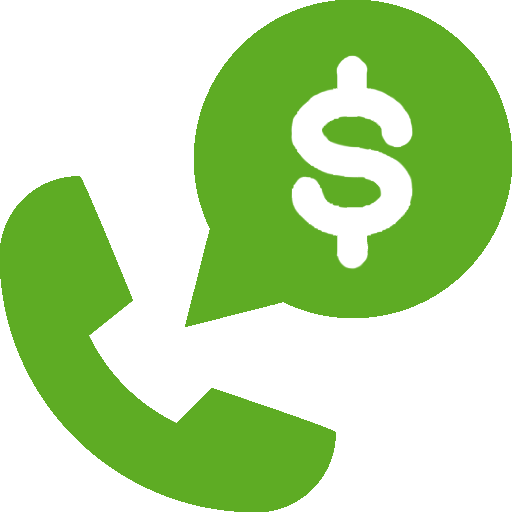 Our free telephone teller is available 24 hours a day, seven days a week from any phone